The Exhibition of Helena Amaral in Vigo Caja d`Ahorros
This exhibition was reported in the newspaper Faro de Vigo, 8th September 1990.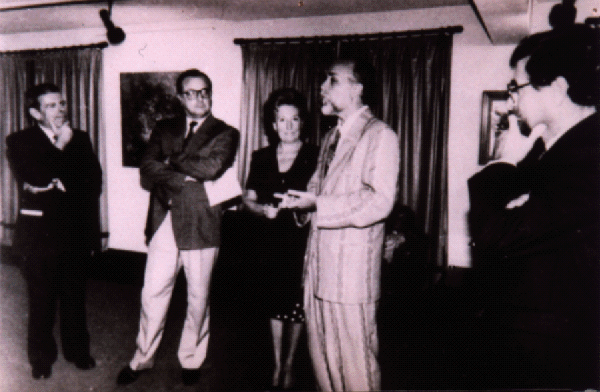 Manoel Soto the Alcaide (Mayor) of Vigo making the opening speech. Besides can be destinguished the critics Sérgio Mourão, Lalo and the Businessman Castro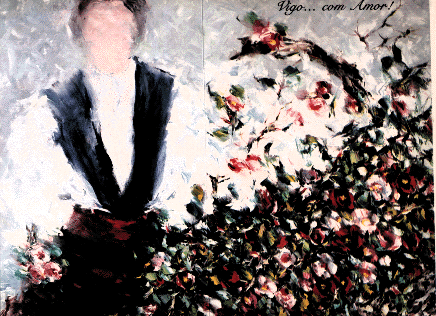 Did you resist to this invitation?