New York 2012
Amsterdam Whitney Gallery April 6 - May 1, 2012
http://amsterdamwhitneygallery.com/artists_a.html

Vigo, Spain 1967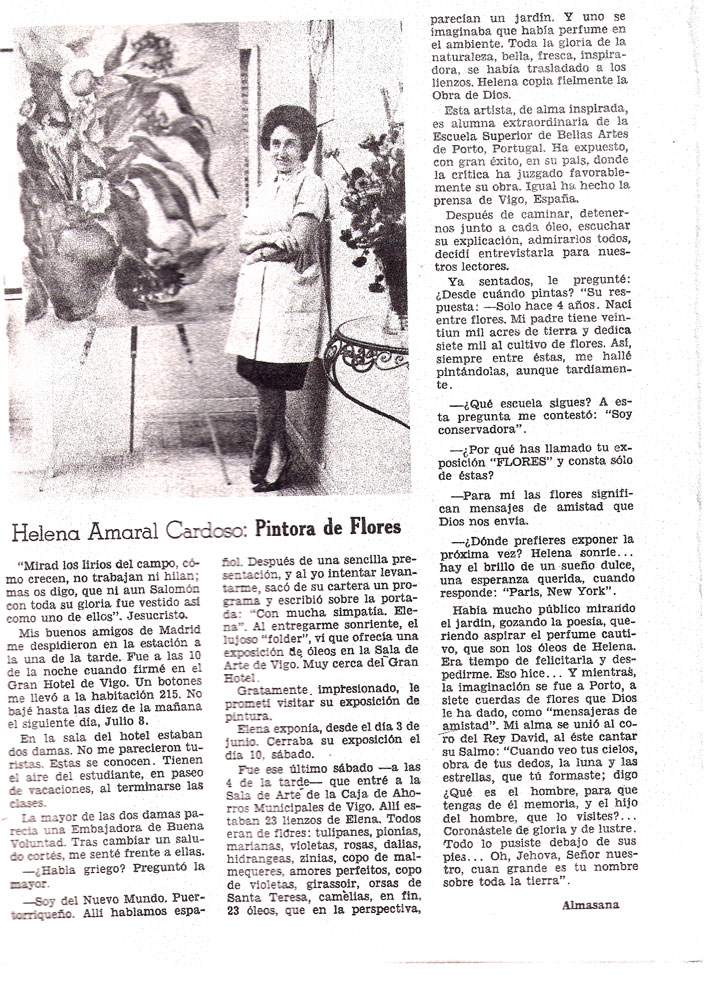 (...)
- where do you want to expose in the next time? Helena smiles ... there is the brigt of a sweet dream, a dear hope when replies "Paris , New York".
(...)
2012, after having taken part in lot of exhibitions in Paris, the last in 2011 in
Art Shopping Louvre Paris, Salon Carrousel from 21 till 23 October 2011 (images)
Helena is invited for her third exhibition in New York, this time in the Amsterdam Whitney Gallery.
She takes part with 3 paintings .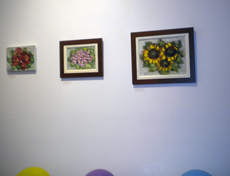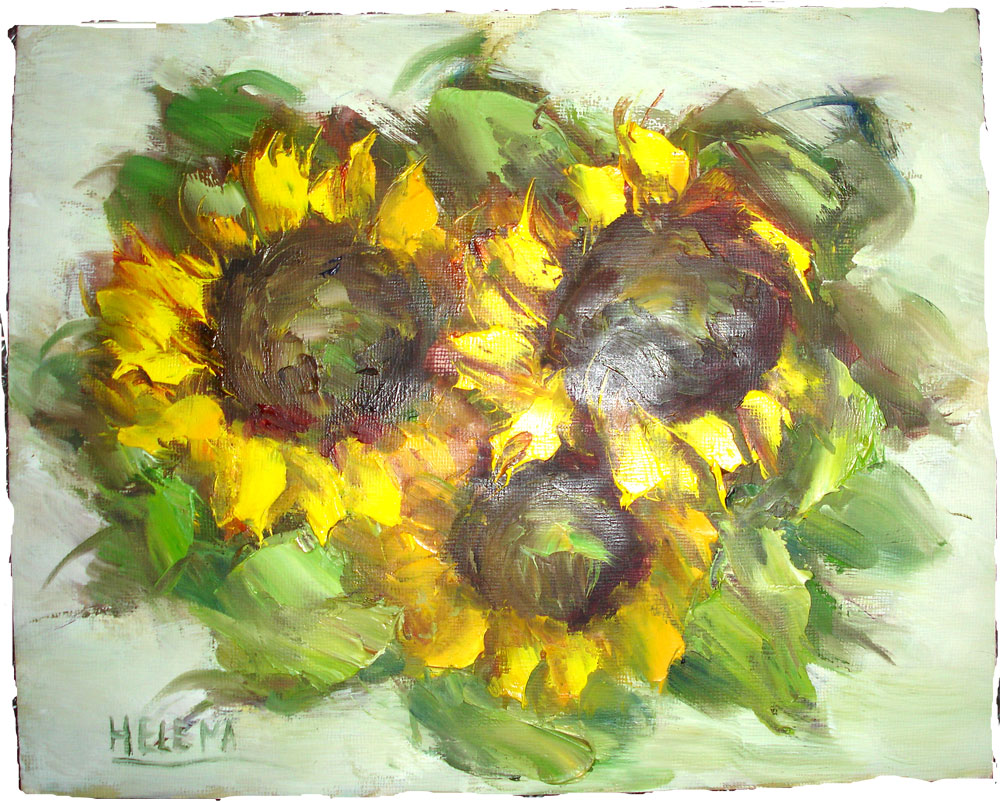 Sunflowers (Firenze)- Helena Amaral 2011
Oil on canvas , 30x24.5 cm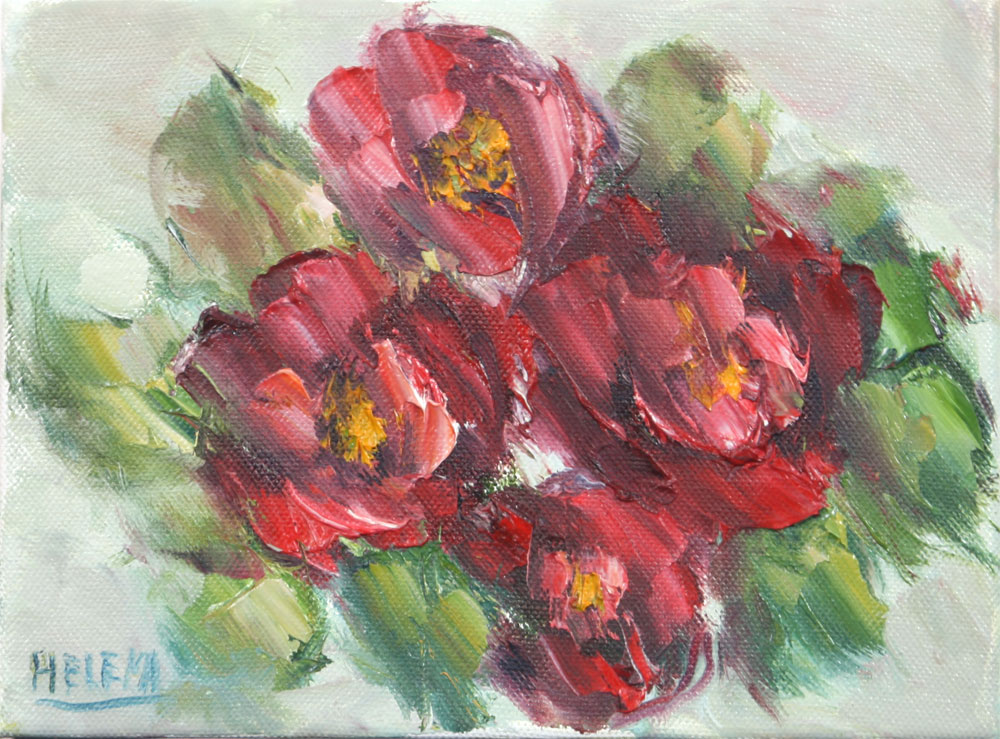 Red roses - Helena Amaral, 2010
24x17 cm , Oil on canvas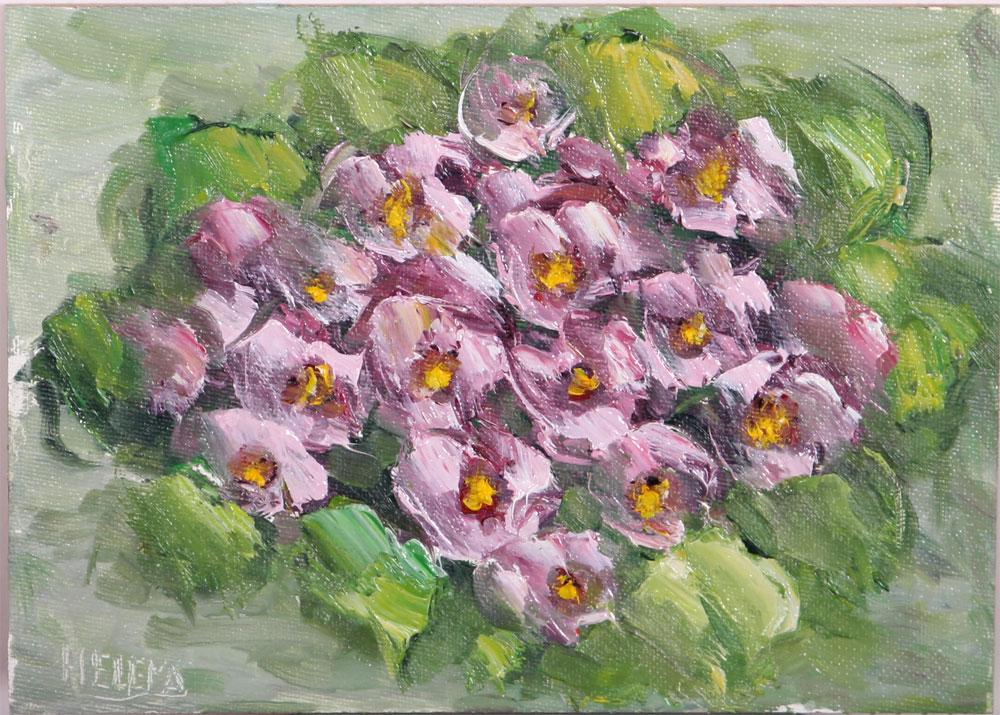 Rosinhas - Helena Amaral 2011
Oil on canvas, 22x16 cm
By that time New York Painting gets some enthusiasm with an exhibition of the famous actor Robert de Niro .