The Flowers from High
"LA LUCE NELL'ARTE, NEL DIALOGO DELLA PACE" . PIAZZA DEL COMUNE
ASSISI , 8 - 16 GIUGNO 2013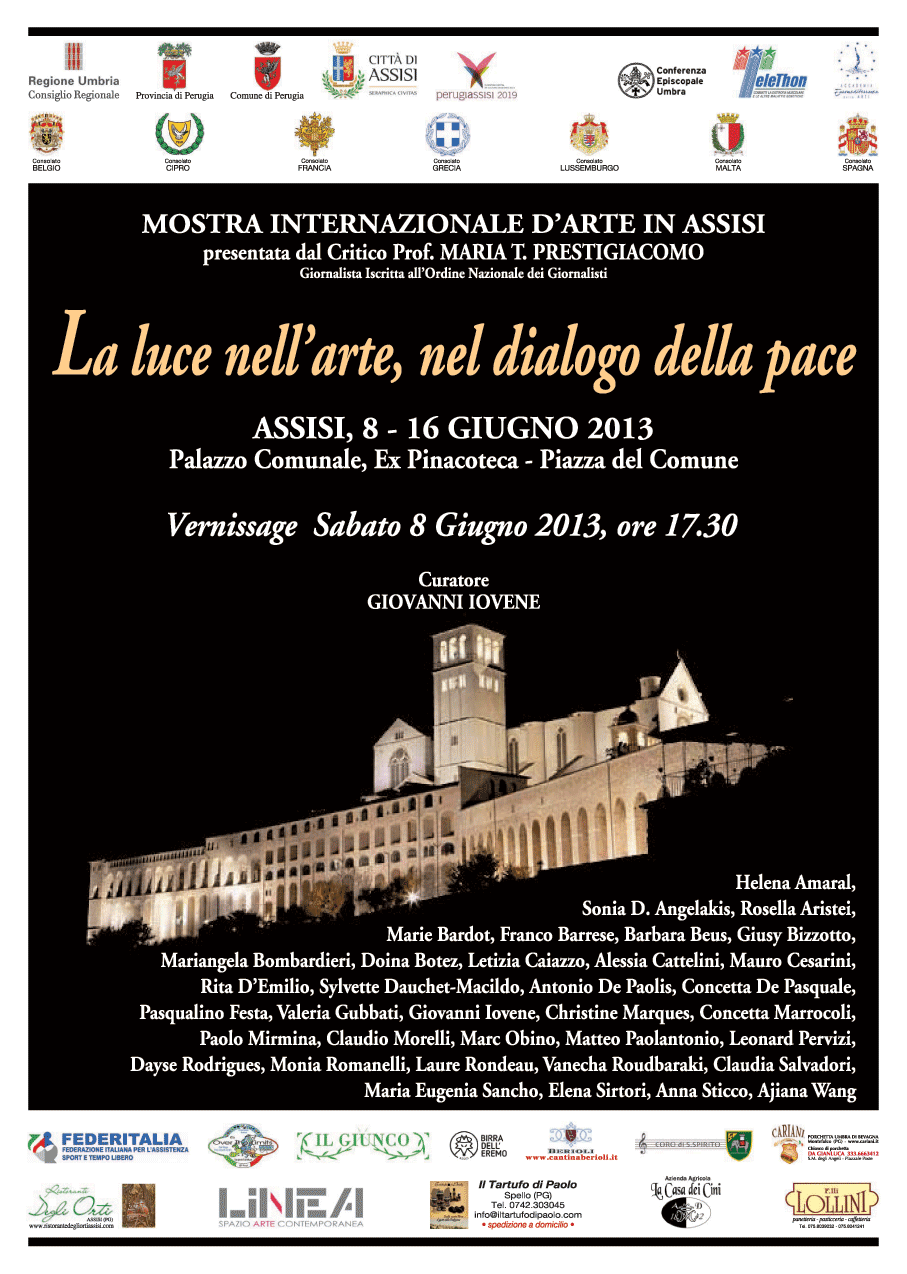 Red Roses- Helena Amaral 2012
oil on canvas , 23.5x17.5 cm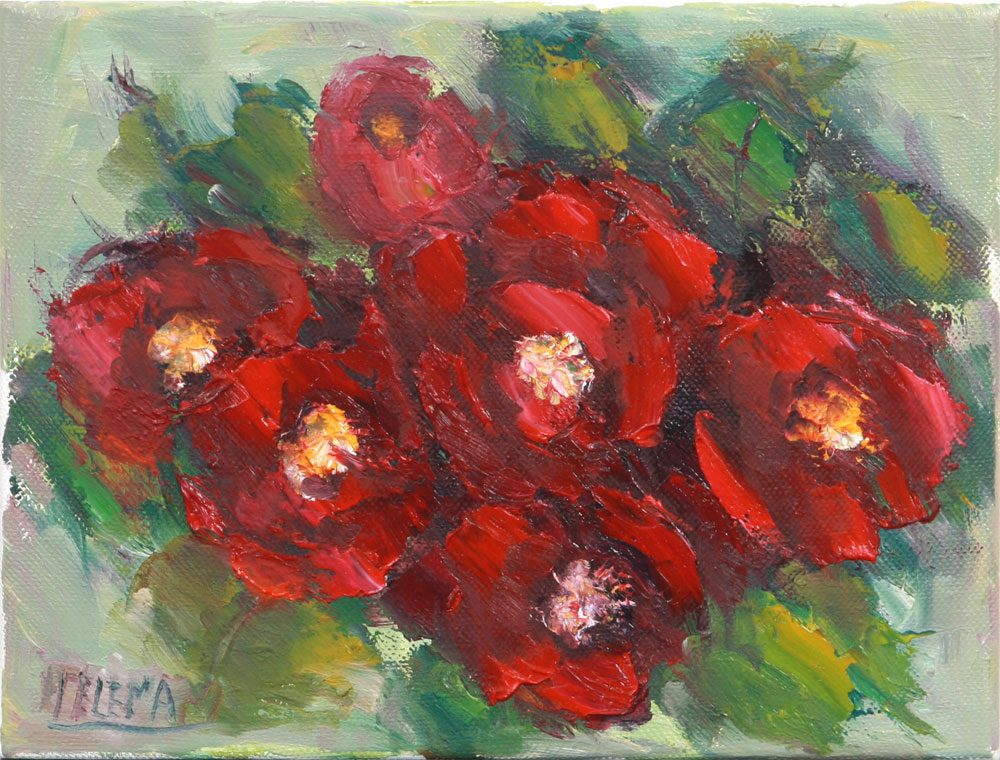 Sunflowers - Helena Amaral , 2011
Oil on canvas, 32.5x23.5 cm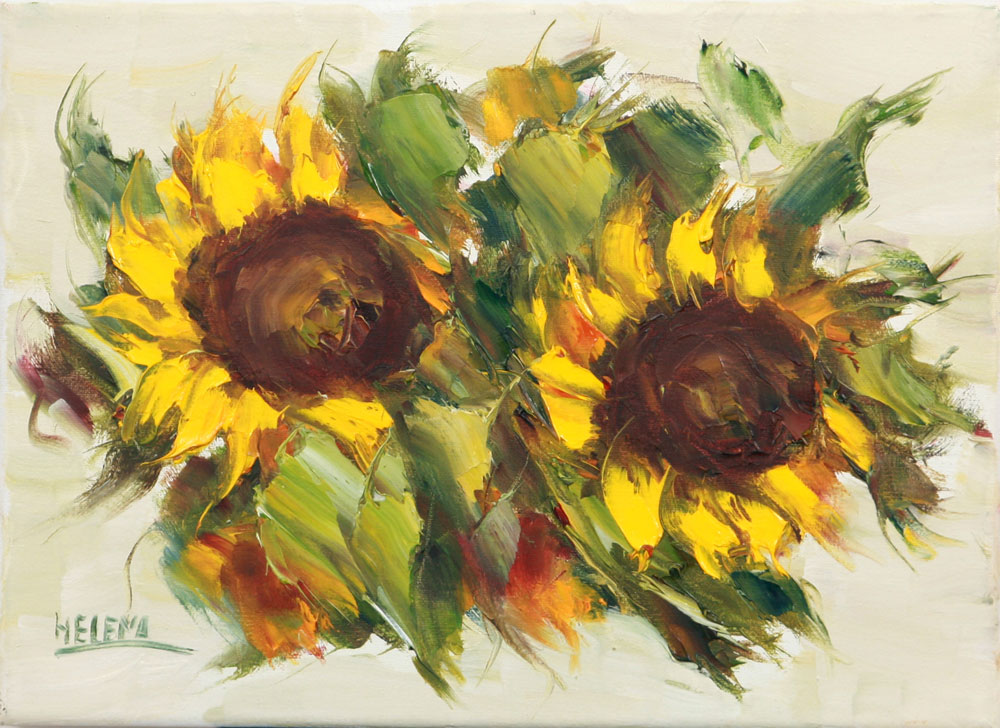 The Flowers from High
Assis the City of Saint Francisco is related with the Light and His visions - described by artists as Murillo and Zurbáran - of Heaven where appeared Flowers.
St. Francisco of Asis - Francisco de Zurbarán , 1661
Oil on Canvas, 158 x 123 cm, Private collection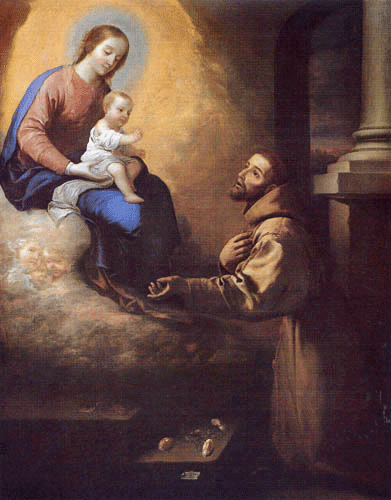 Helena Amaral knew the Art and Colourism of Francisco de Zurbarán by 1968, when she visited the Academia San Fernando in Madrid, Spain with the Spanish Master Laxeiro.
Laxeiro would deffend and support strongly the Helena' s Flowers soon in her Single Exhibition in Madrid 1968.
Helena Amaral Portrait - Laxeiro , 1986
Black Paint in Paper, 29x21 cm